Business and Civil Litigation
Whether you are a sole proprietor or a corporation, your business will always need the skills of an experienced attorney. From corporate formation to litigation, your case will be handled with the utmost professionalism and competence. Call today for a free consultation. We handle matters throughout California and can meet with you in person or virtually.
Estate Planning
A well-prepared plan can protect you, your assets, and your loved ones from problems later. Even better, it will give you peace of mind. One size does NOT fit all when it comes to your estate. Just like you, every family and estate situation is unique. Call today to discuss your unique circumstances and how we can help. We have offices in Northern Califoria, convenient for Alameda County, Contra Costa County, Sacramento County, Placer County, Solano County, San Joaquin County, and El Dorado County estate planning needs.
Probate and Estate Administration
Administering an estate, whether an estate that must go through the complicated probate process or a well-planned trust, can be confusing and overwhelming. Especially following the death of a loved-one. Helping families in their time of need is our specialty. We handle Alameda County Probate cases, Sacramento County Probate cases, El Dorado County Probate cases, Solano County Probate cases, and Contra Costa County and many other Bay Area County Probate cases. Contact us today to discuss what the next steps are. We'll help you through this process.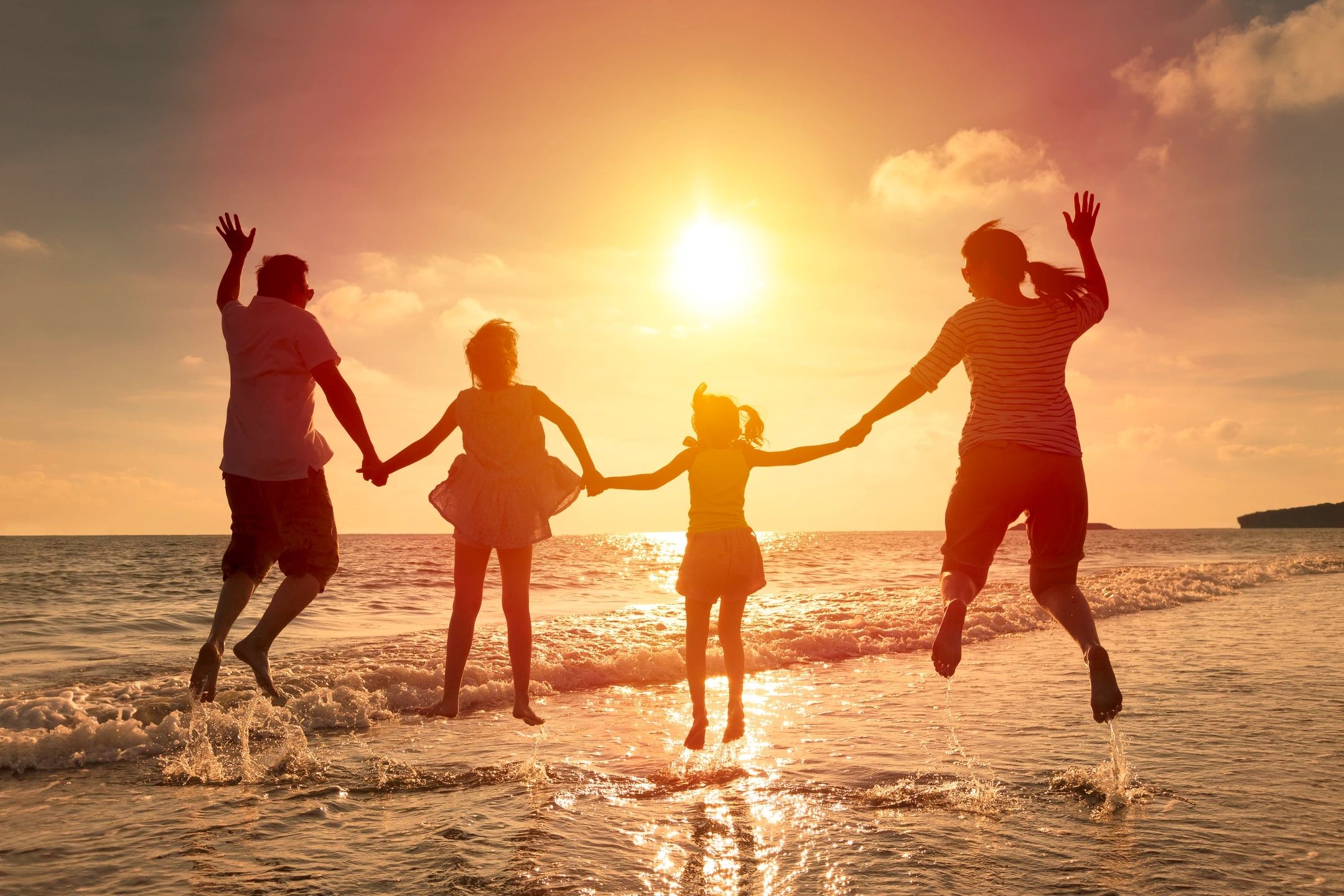 We Can Make a Difference
Call us today and see how we can help you and your family with the care and compassion you deserve.
Convenient Consultations
We offer virtual meetings for all consultations as well as in-person.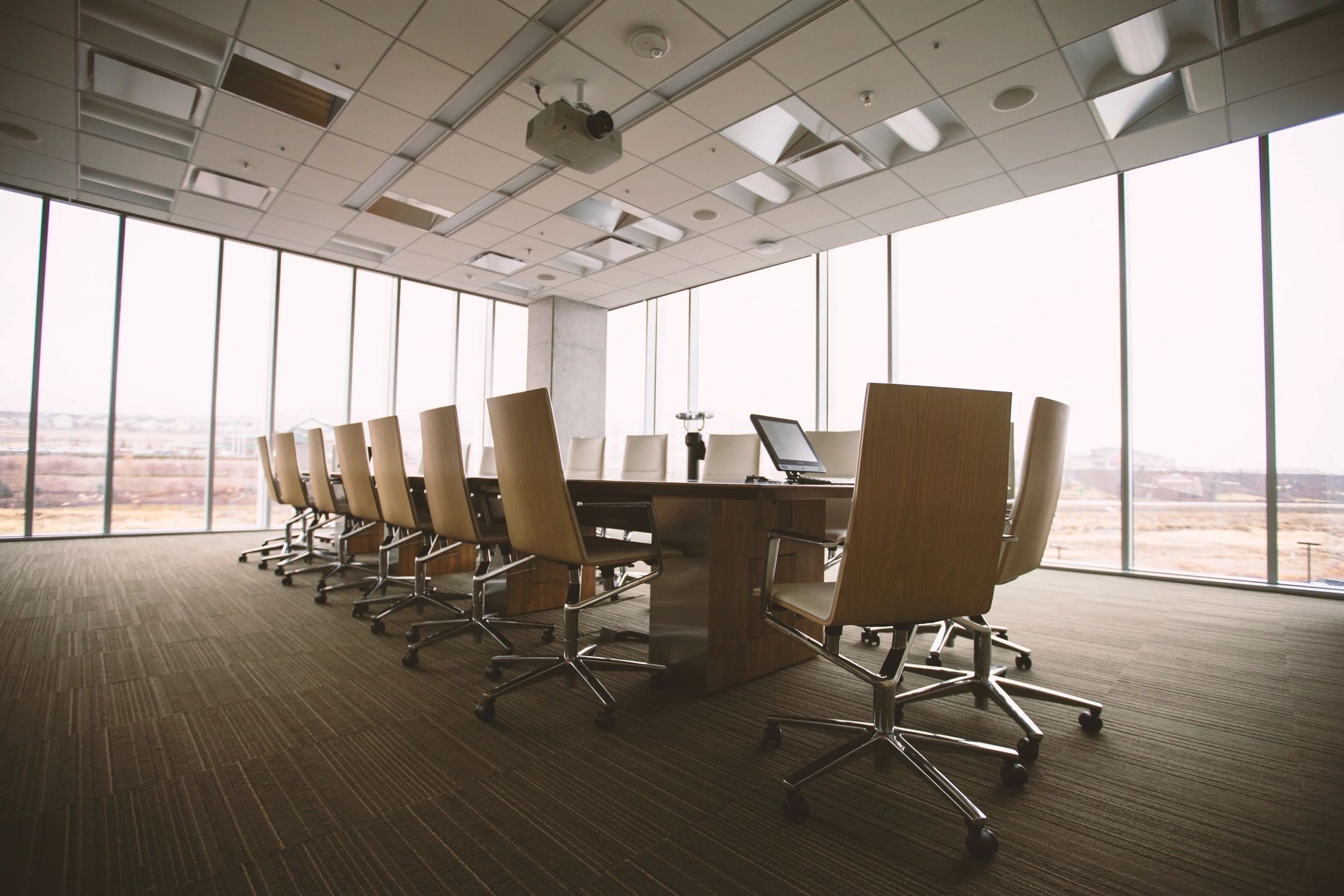 Next Steps…
Call or email today to set up a no-obligation consultation.