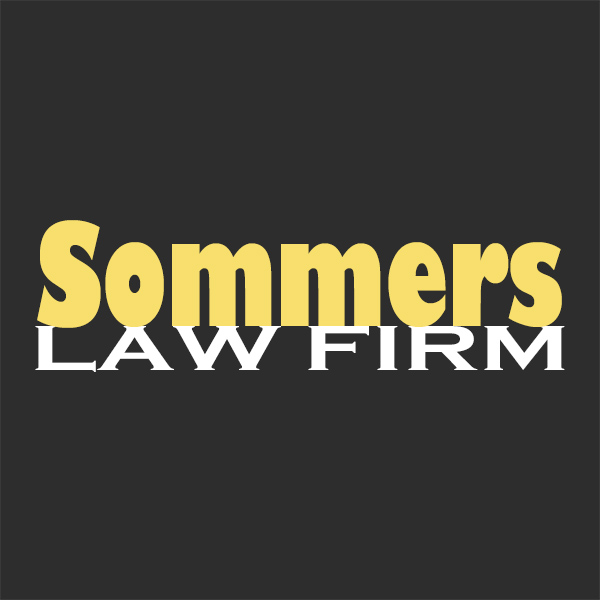 Our Approach
Every person is unique.  Just like you, every case is unique.  We provide you with specialized attention and professional services specifically tailored for your unique needs whether it be you, your family, or your business.  We will represent you aggressively and competently.
Our Story
Cheryl L. Sommers, Esq. has been an attorney  in the San Francisco Bay Area and Sacramento valley for over 15 years.  After more than a decade serving families and businesses in the Bay Area, we have expanded our services throughout Northern California including the Sacramento valley area and Solano County. Our main office is located in Fairfield - midway between the greater Bay Area and Sacramento.  Currently, all meetings are conducted virtually so we can meet with you no matter where you are.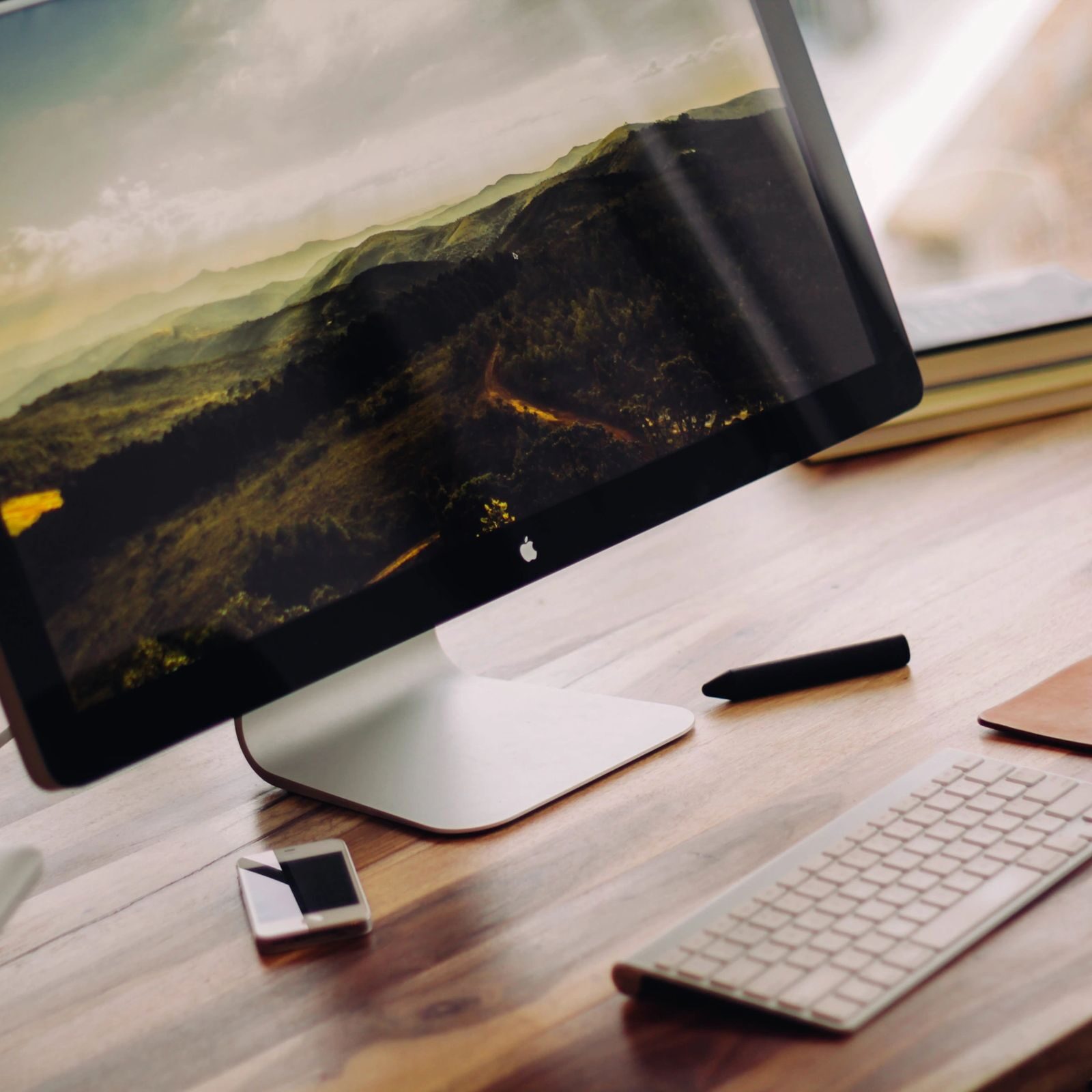 CHERYL L. SOMMERS, ESQ.
Cheryl has been helping small businesses and families for over fifteen years.  She strives to provide top of the line services to her clients and strives to settle cases before the expense of litigation gets too high.  She develops estate planning strategies personalized to the client.  From the single parent with minimal assets to families with millions in various assets, each client is handled competently and effectively.
She is the author of the book, Consumer Bankruptcy Practice (King Publishing), where she helps other attorneys and law firms open or expand into the area of Bankruptcy practice.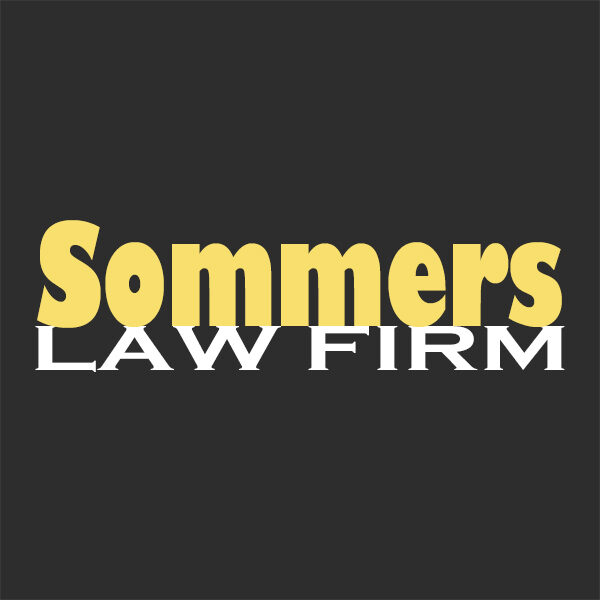 COMING SOON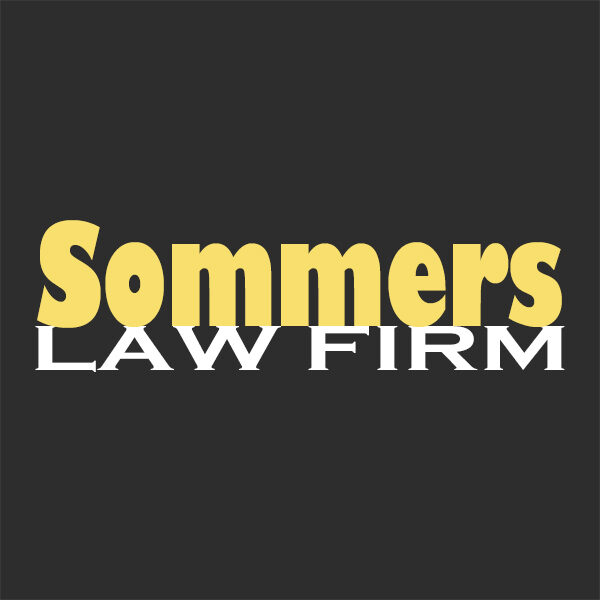 COMING SOON
Next Steps...
Call to schedule your free, no obligation, consultation.